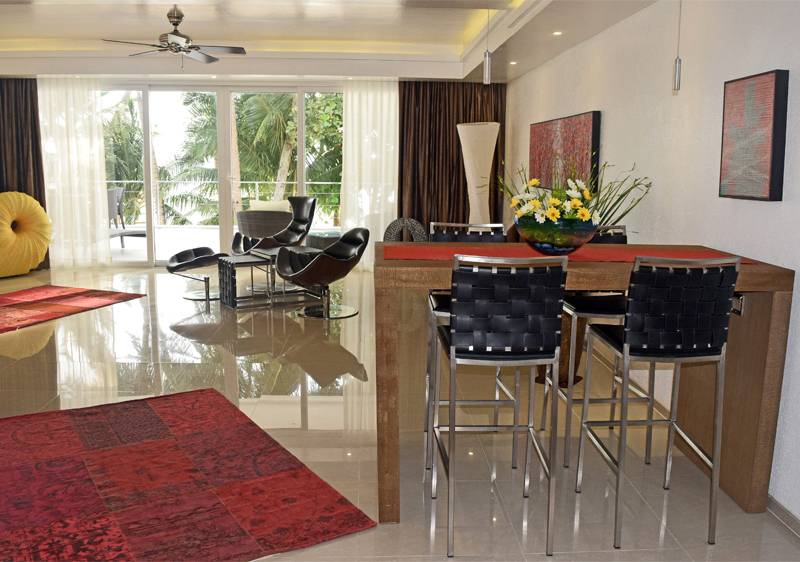 Welcome to
Sundown Beach Studios
The best Boracay hotels, Beach Studios is a stylish luxurious front boutique hotel with only 4 rooms.
Located on the idyllic Angol Beach,which is the quieter part of the world famous White Beach. Powdery sand, azzure pristine water, lush palm trees, and spectacular sundowns await you. The vibrant and bustling section of White Beach, with its shopping area, restaurants and trendy night bars, is only five minutes walk away…
To discover more about our hotel, please take a look at our Premier Studios, or our Deluxe Studios.
Holidays in Paradise
What you can expect:
All rooms feature contemporary design with creative furniture and high end features Best beach and sunset views from the privacy of your huge terrace with comfortable loungers Beach at your doorstep with direct access
A wide array of activities can be arranged for you upon request at additional cost Diving, Kite Surfing (depending on season), Sunset sailing with private Paraw, Golf, Yoga, Spa Visits Our Guest support staff will be there to asisst you during your stay and will be happy to help you to chose from the best island providers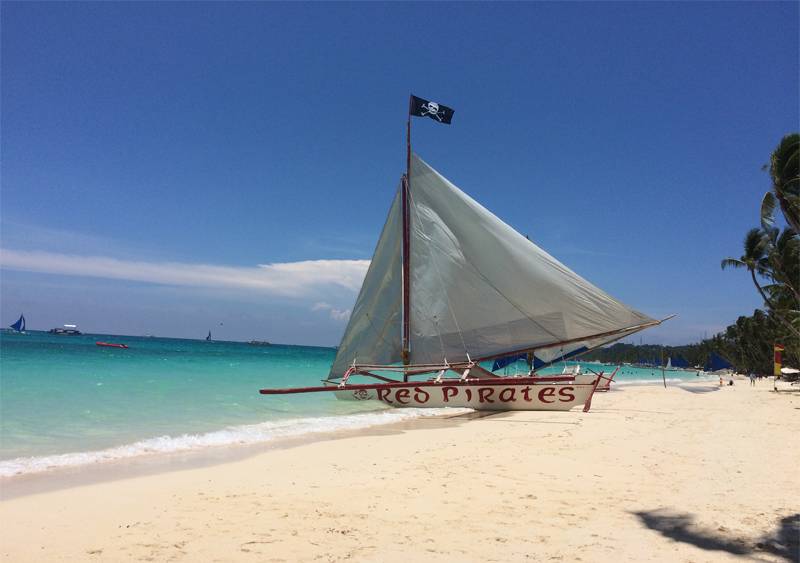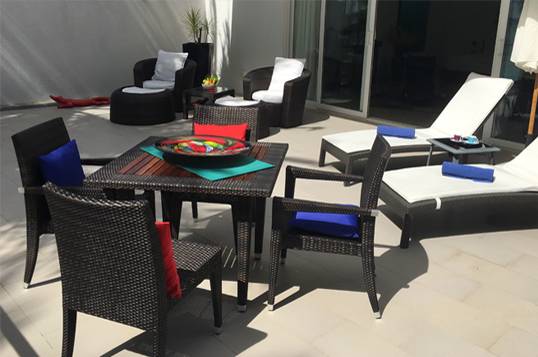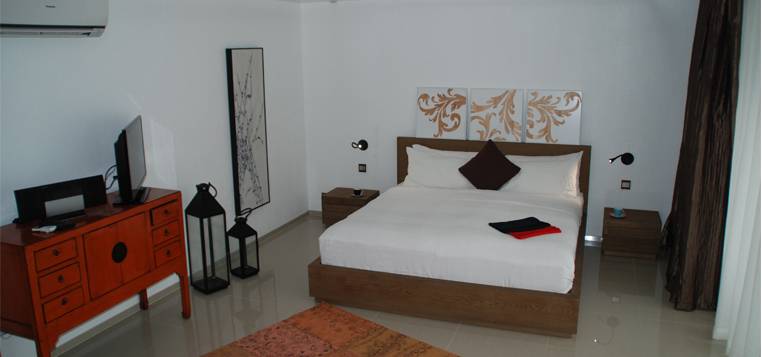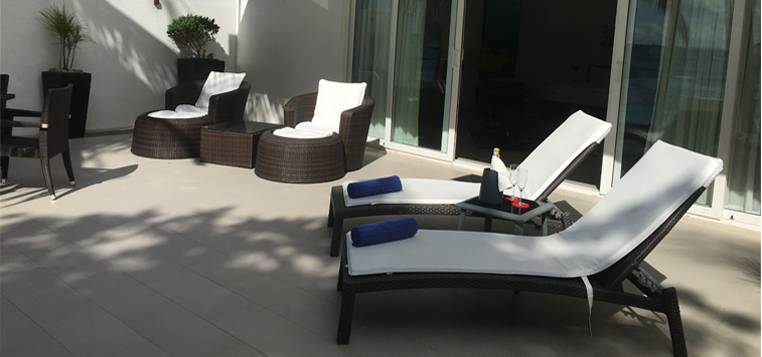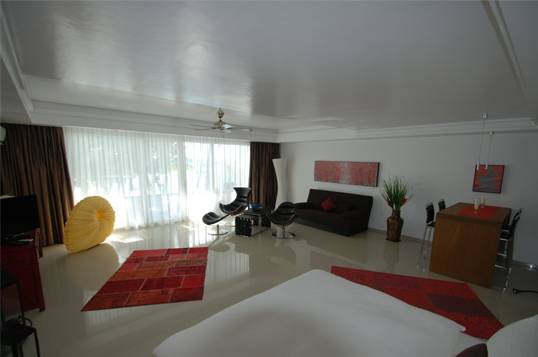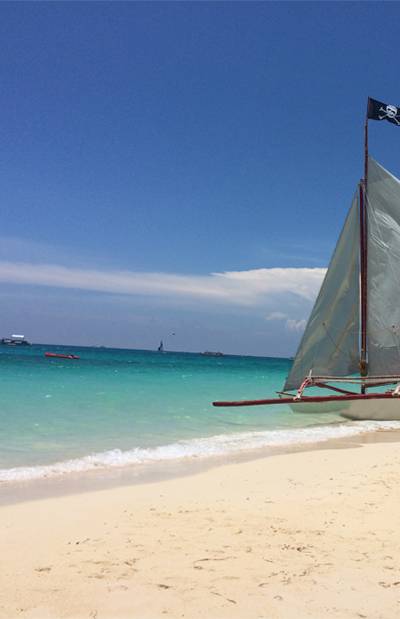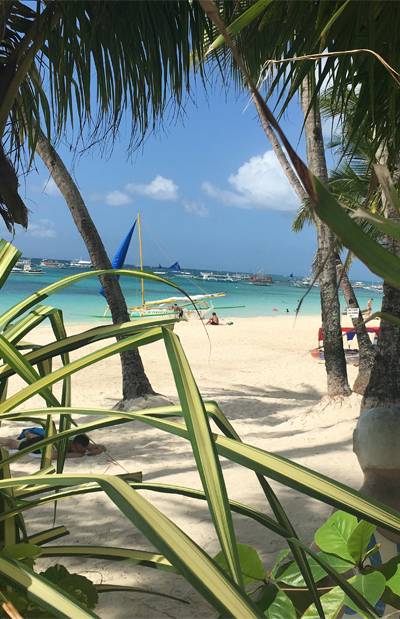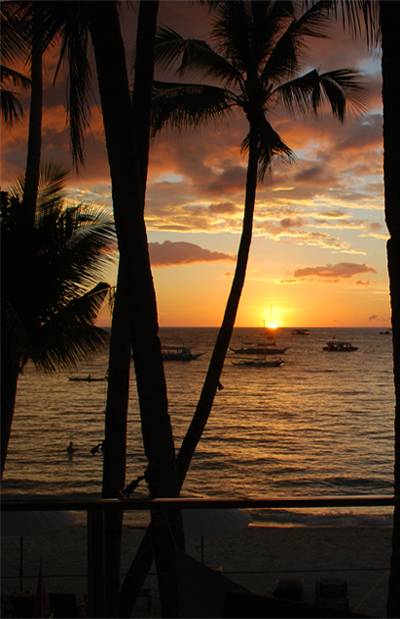 PHP 4,940 /per night
HOT Summer Promo
Deluxe Studio
Deluxe Room
Tax Incl. min 2 nights booking
Our Deluxe room is equipped with 1 King sized bed good for 2 persons.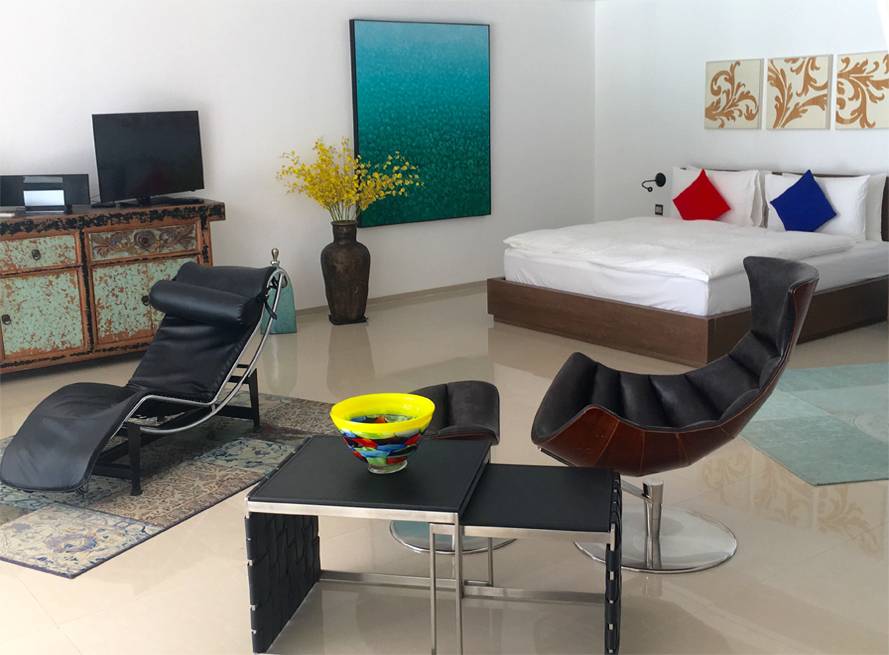 PHP 5,720 /per night
HOT Summer Promo
Premier Studios
Premier room
Tax incl, min 2 nights booking
Our Premier room is equipped with 1 King Bed and 1 Sofa Bed ask for details