Boracay Island is located off the northwest corner of Panay Island, and belongs to the Western Visayas island-group, or Region VI, of the Philippines. The island is approximately seven kilometers long, dog-bone shaped with the narrowest spot being less than one kilometer wide, and has a total land area of 10.32 square kilometers.
Boracay's two primary tourism beaches, White Beach and Bulabog Beach, are located on opposite sides of the island's narrow central area. White Beach faces westward and Bulabog Beach faces eastward. The island also has several other beaches.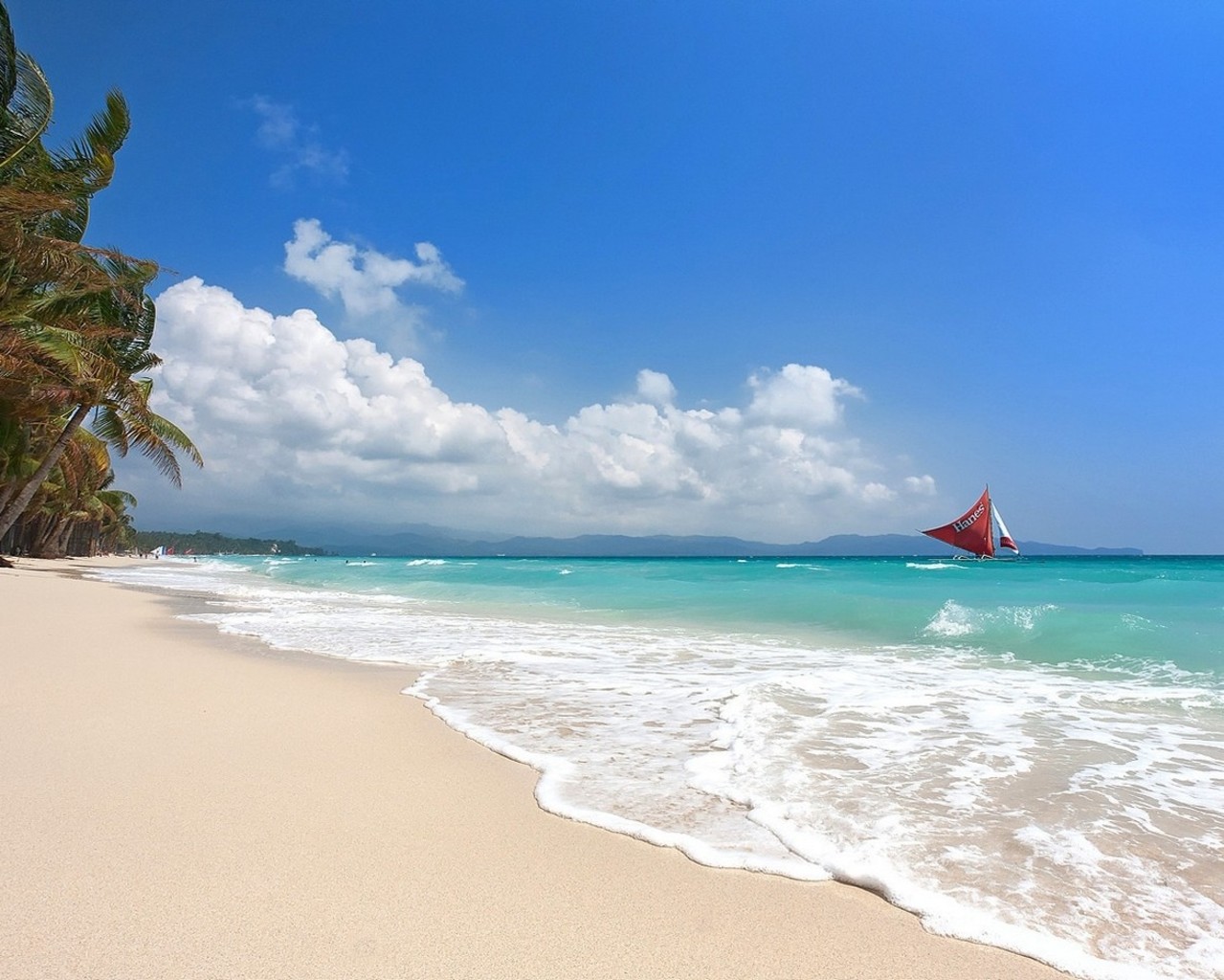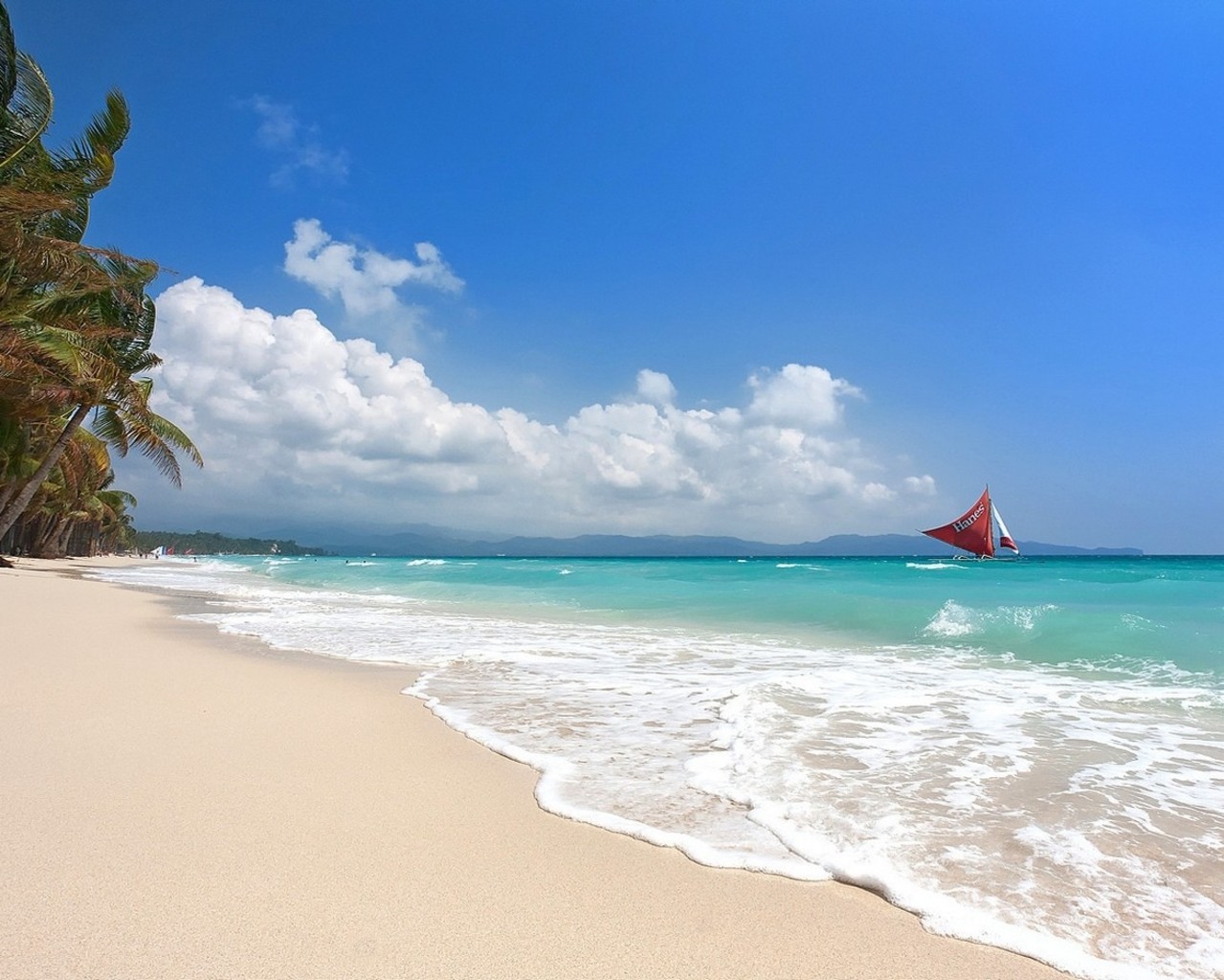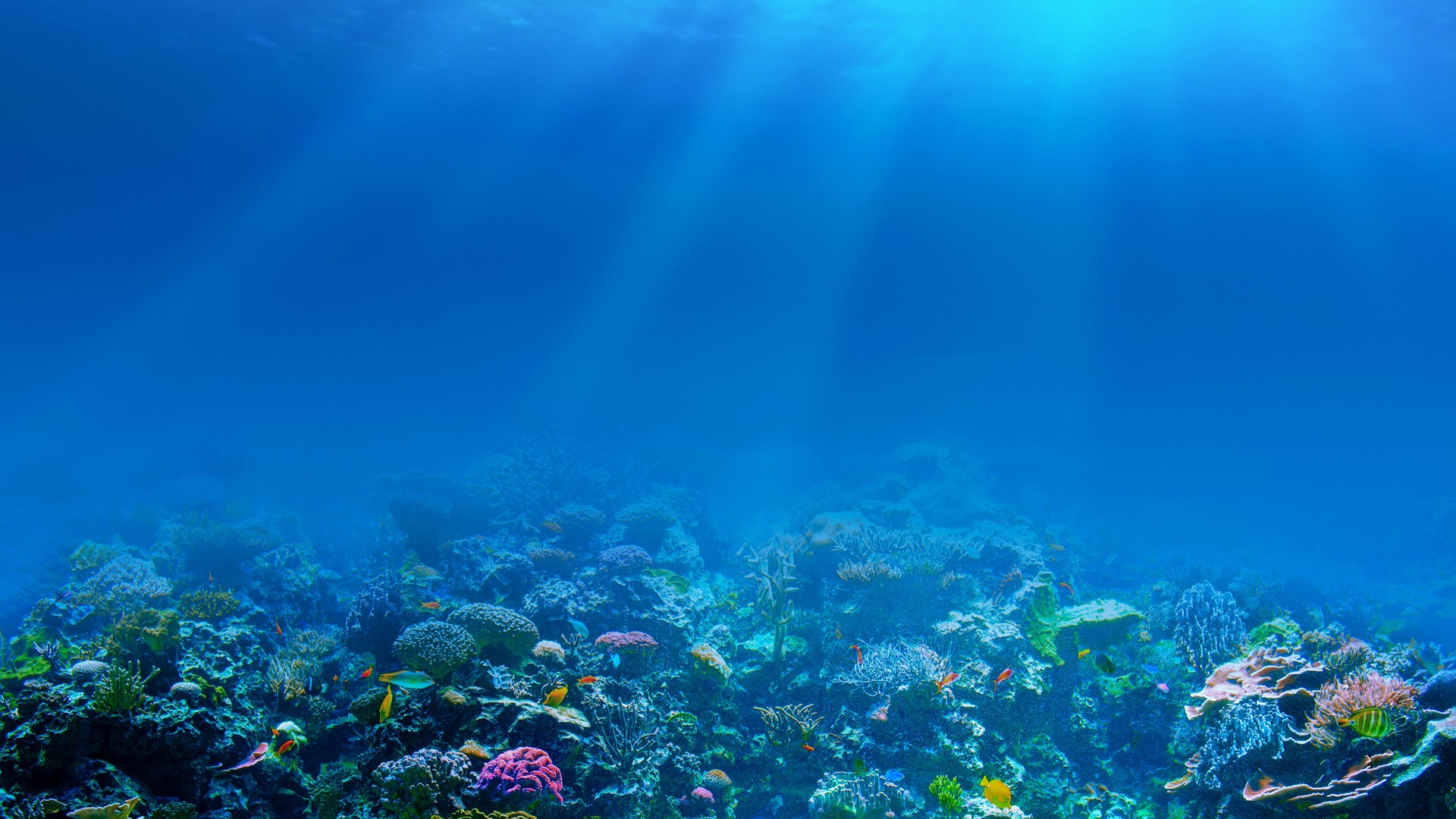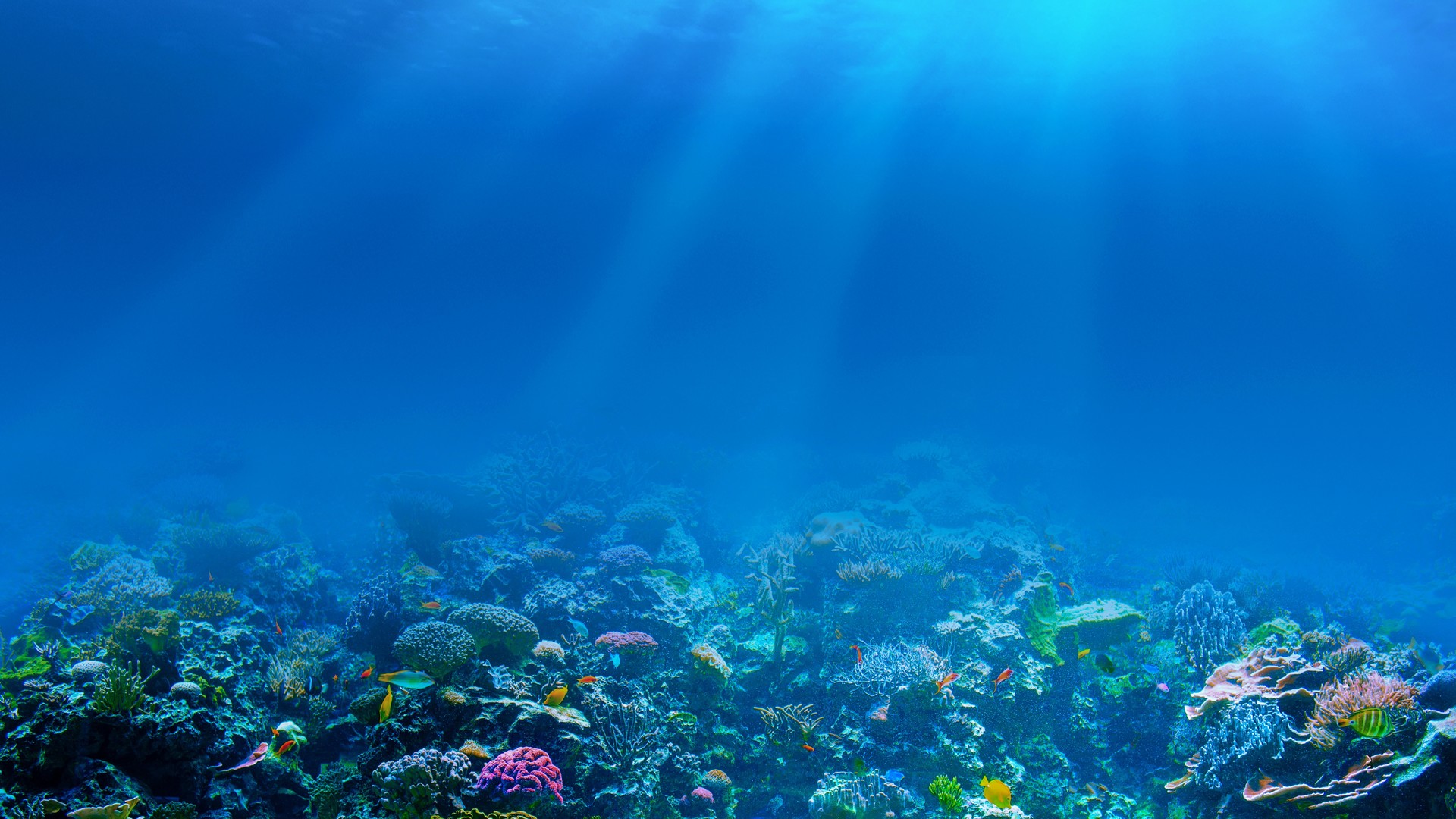 White Beach, the main tourism beach, is about four kilometers long and is lined with resorts, hotels, lodging houses, restaurants, and other tourism-related businesses. In the central portion, for about two kilometers, there is a footpath known as the Beachfront Path separating the beach itself from the establishments located along it. North and south of the Beachfront Path, beachfront establishments do literally front along the beach itself. Several roads and paths connect the Beachfront Path with Boracay's Main Road, a vehicular road which runs the length of the island. At the extreme northern end of White Beach, a footpath runs around the headland there and connects White Beach with Diniwid Beach.
Daytime temperatures on Boracay generally range from 77–90 °F (25–32 °C) from the beginning of the Amihan season into February or March, and increase to the 82–100 °F (28–38 °C) range with the onset of the Habagat season.
A wide array of entertainment awaits you including:
Diving
Kite Surfing
Sunset sailing with private paraw
Windsurfing
Yoga
Day Tours with picnic and snorkelling
Guided Tours around the island or on the mainland
Various watersports including: JetSkis, Banana Ride, Parasailing
Biking
Golf (golf sets available on site upon request)
Boracay pub crawl
Spa packages
Note: All of the above activities can be arranged upon request at an additional cost, and are subject to availability of guides and weather conditions. We will be happy to help you chose from the some of the best island providers.